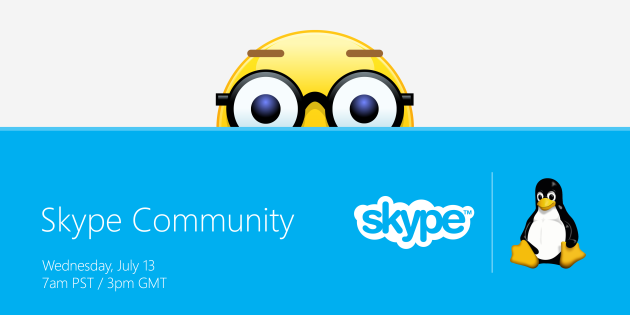 Of course, given that the latest version of Skype for Linux came out two years ago (18 June 2014), many users (including me) are hoping that the developers finally ready to release the new version.
By the way, about a month ago emoticon
Dancing Penguin
got a new code
(linux)
and then I thought that the developers have hinted to the new version. In general, left a bit until tomorrow.